Animated Peter inside Olivia's mind.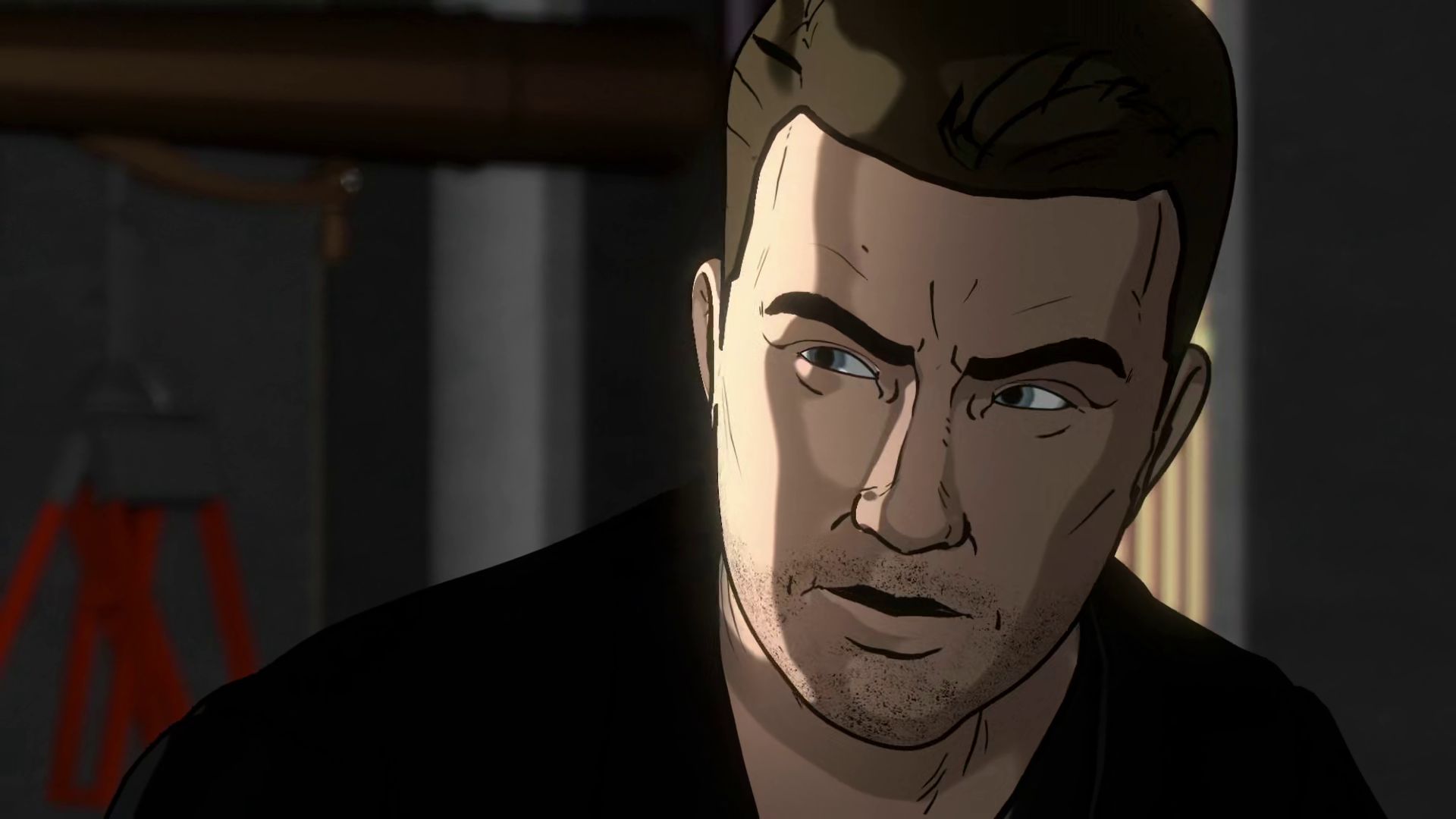 Peter in the possible future in 2026.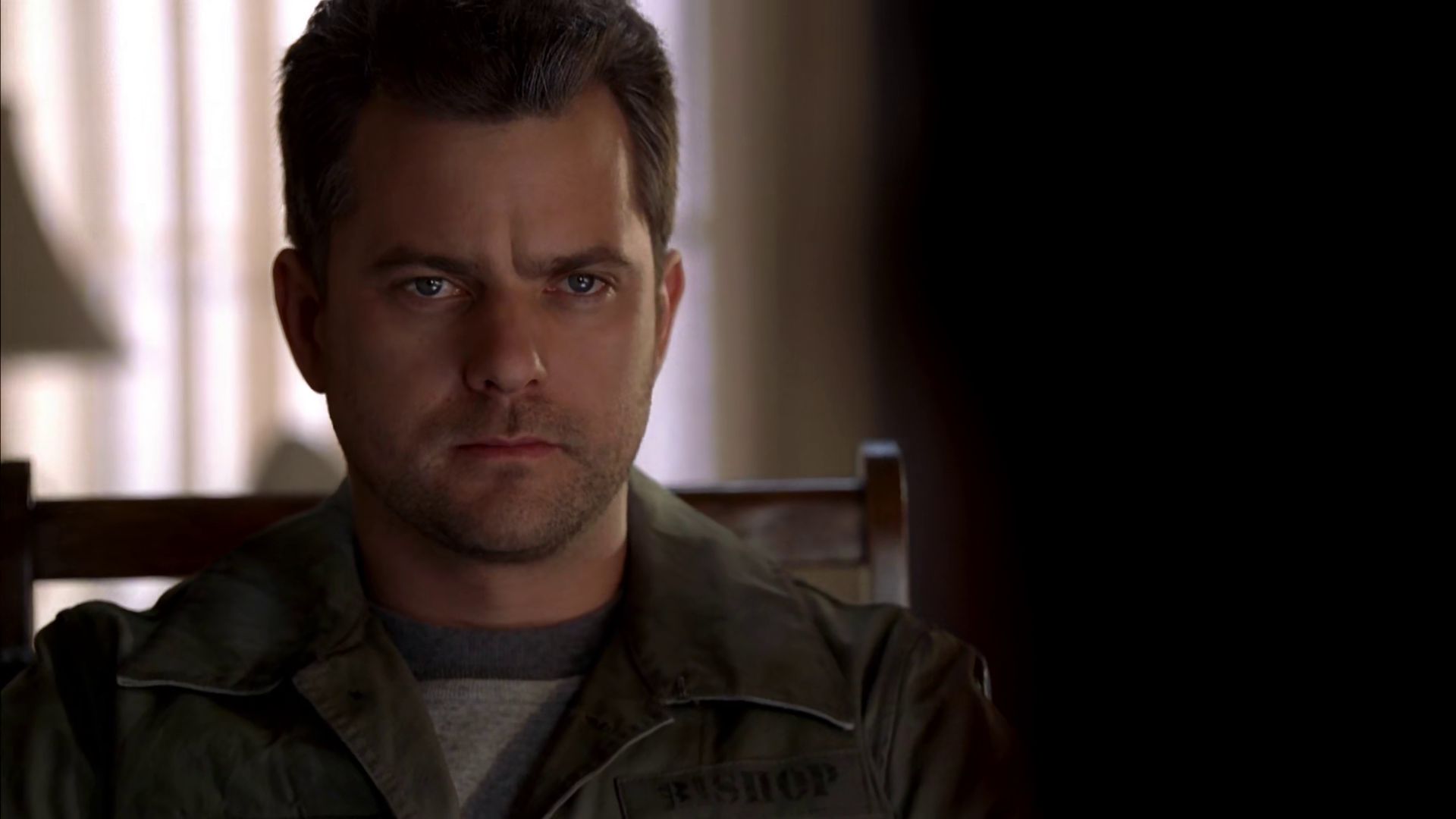 Peter wasn't technically an Observer; he wasn't created in a lab from donated genetic material. But it could be reasonably argued that for all intents and purposes he would have become an Observer if the tech he put in his head hadn't been removed before it had a chance to fully mutate his brain.