The initial version of Alt Broyles (before the writers changed him).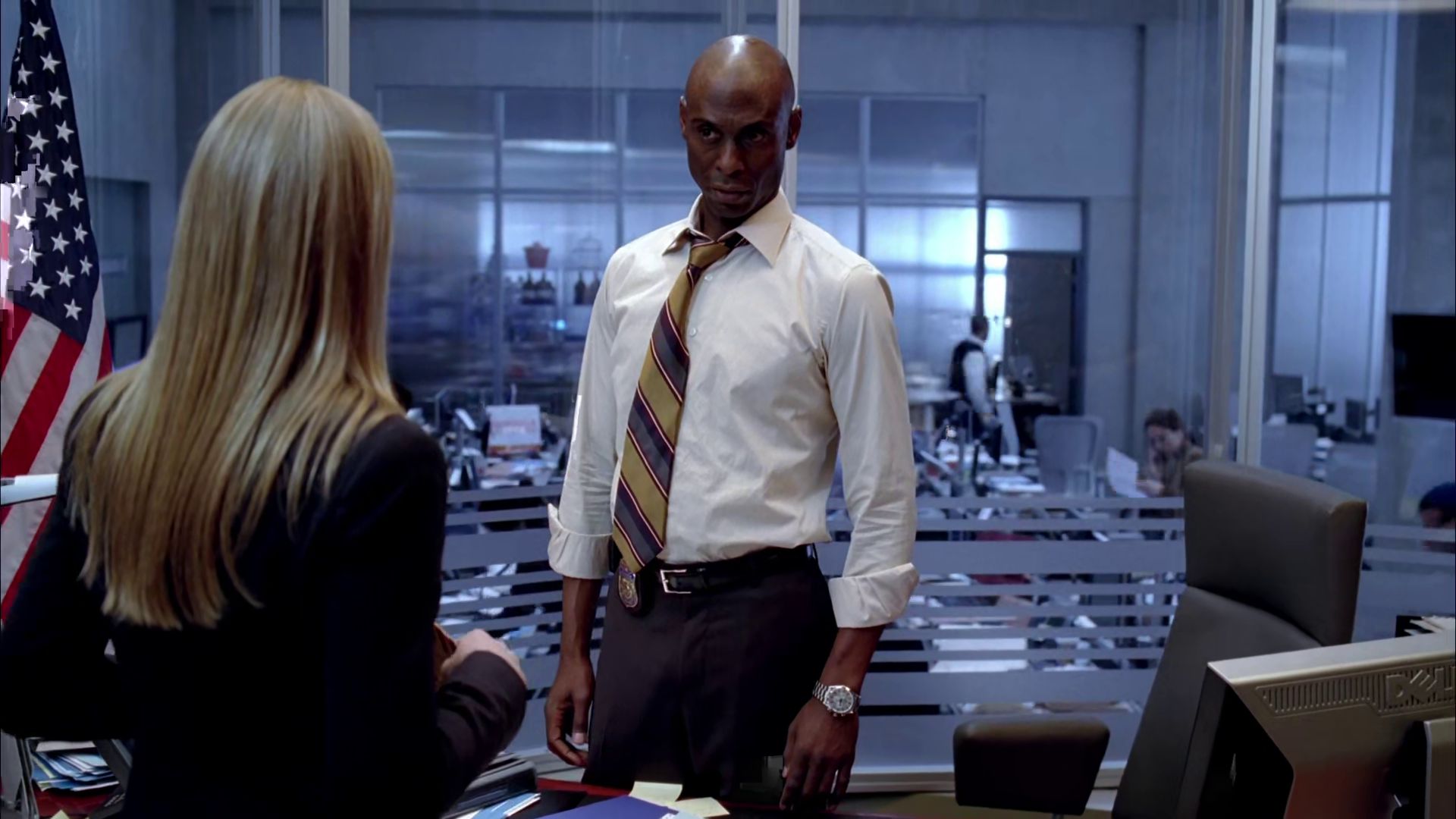 Broyles in the fairy tale in 'Brown Betty'.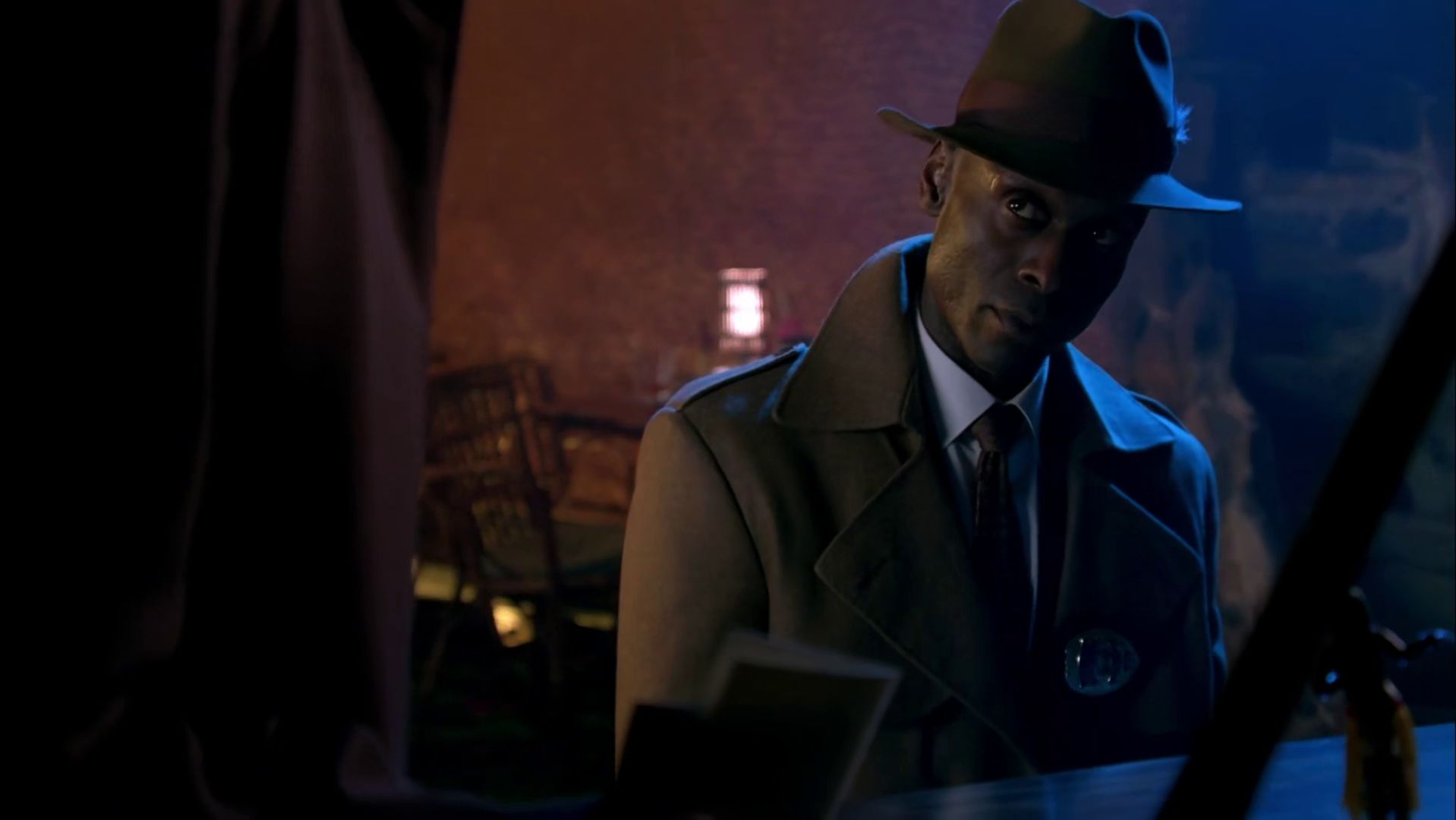 The original version of Broyles from the Redverse.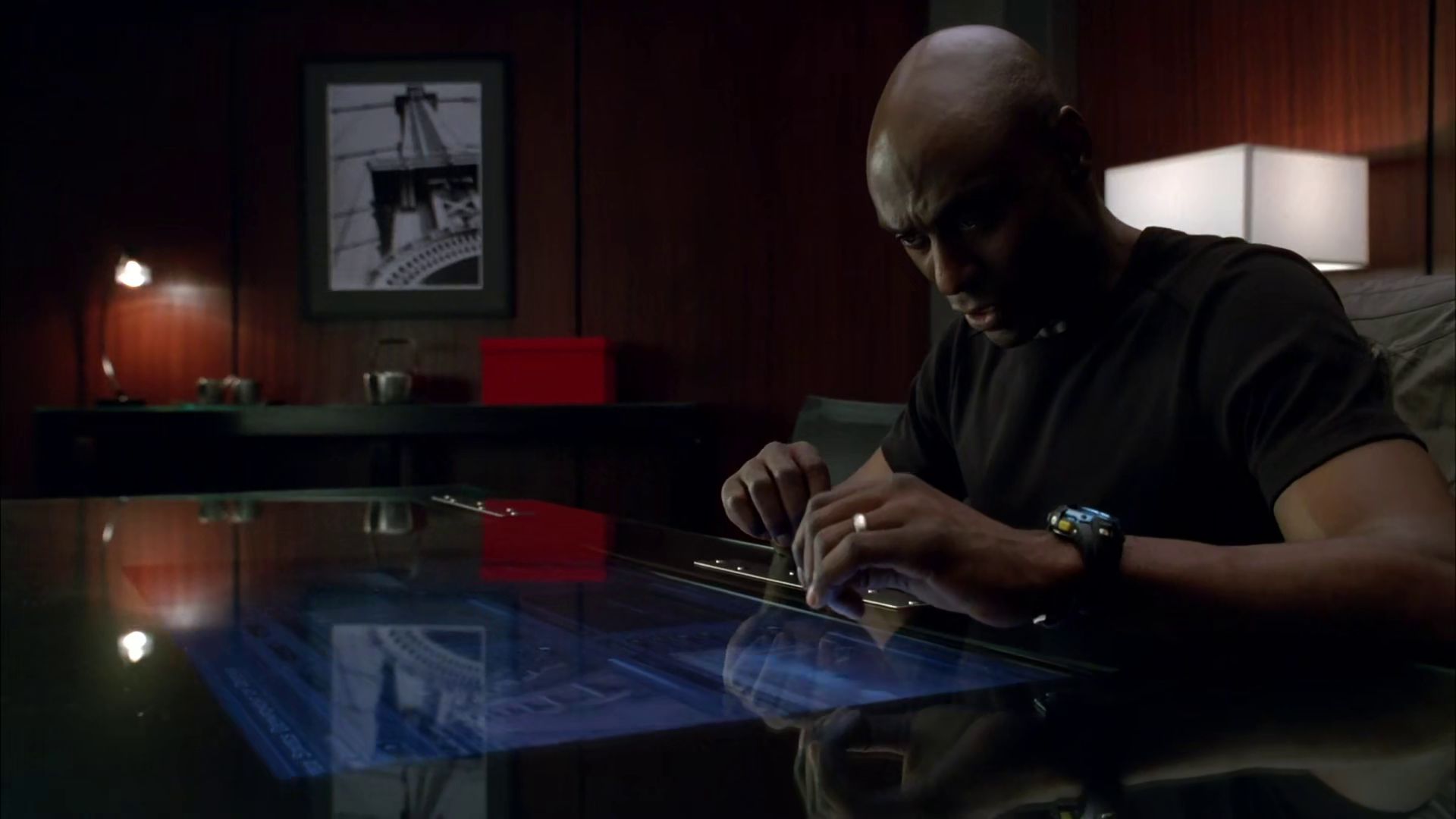 Broyles in the possible future in 2026.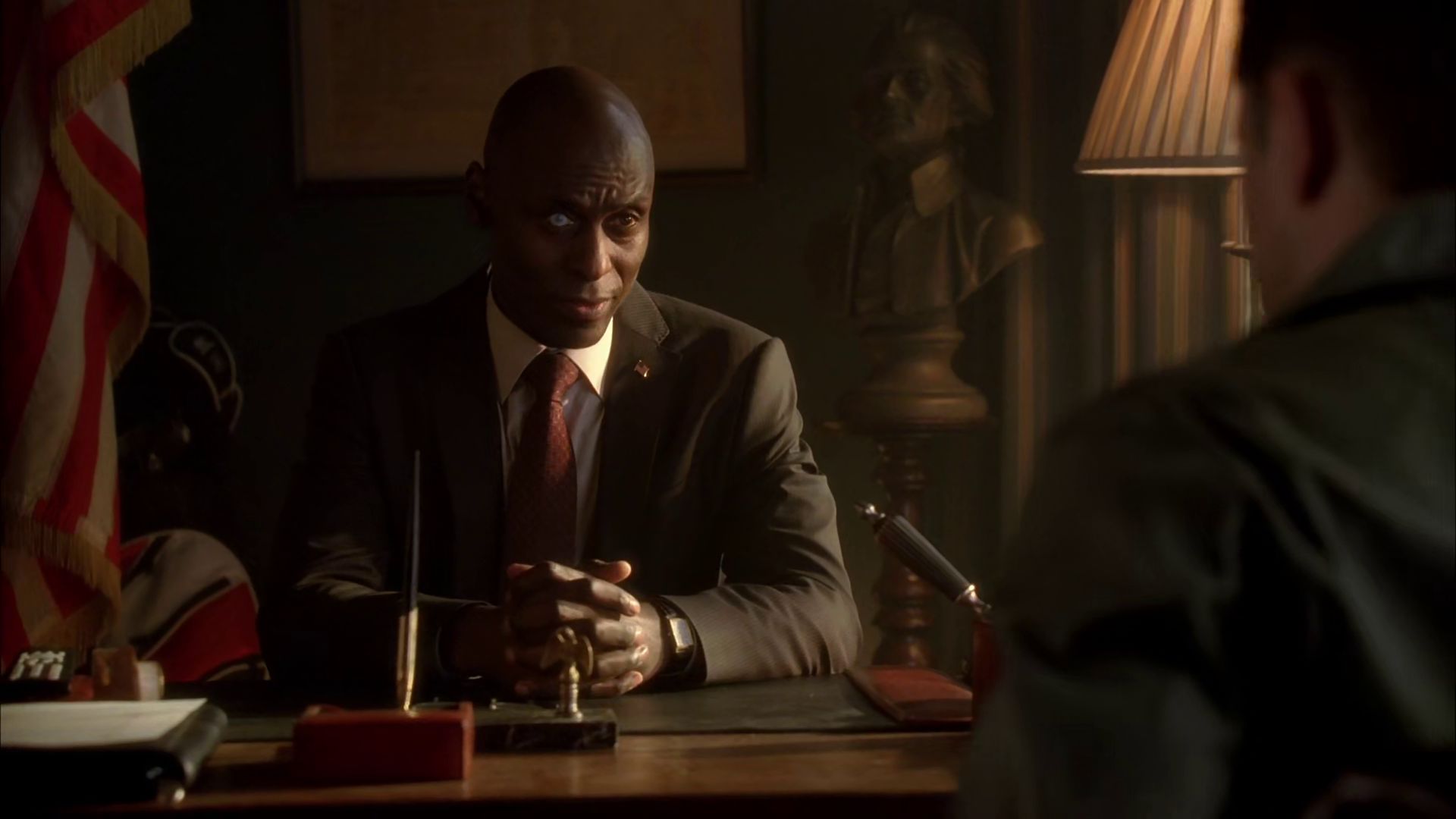 Many memories and experiences from Alt Broyles's life were rewritten in the timeline where both Peters died as a child.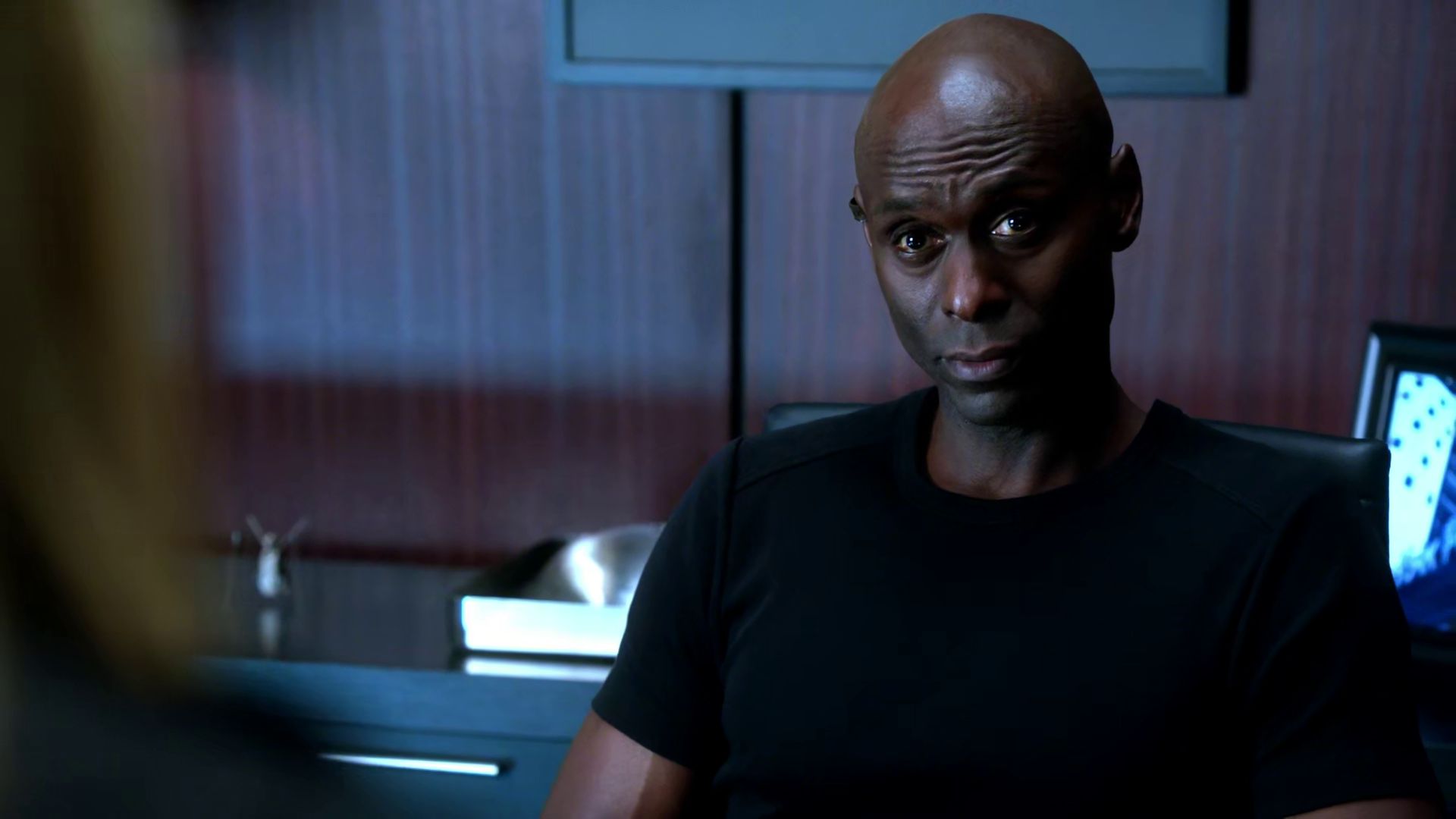 Broyles in the future in 2036.