The original William Bell, founder of Massive Dynamic and Walter's old lab partner.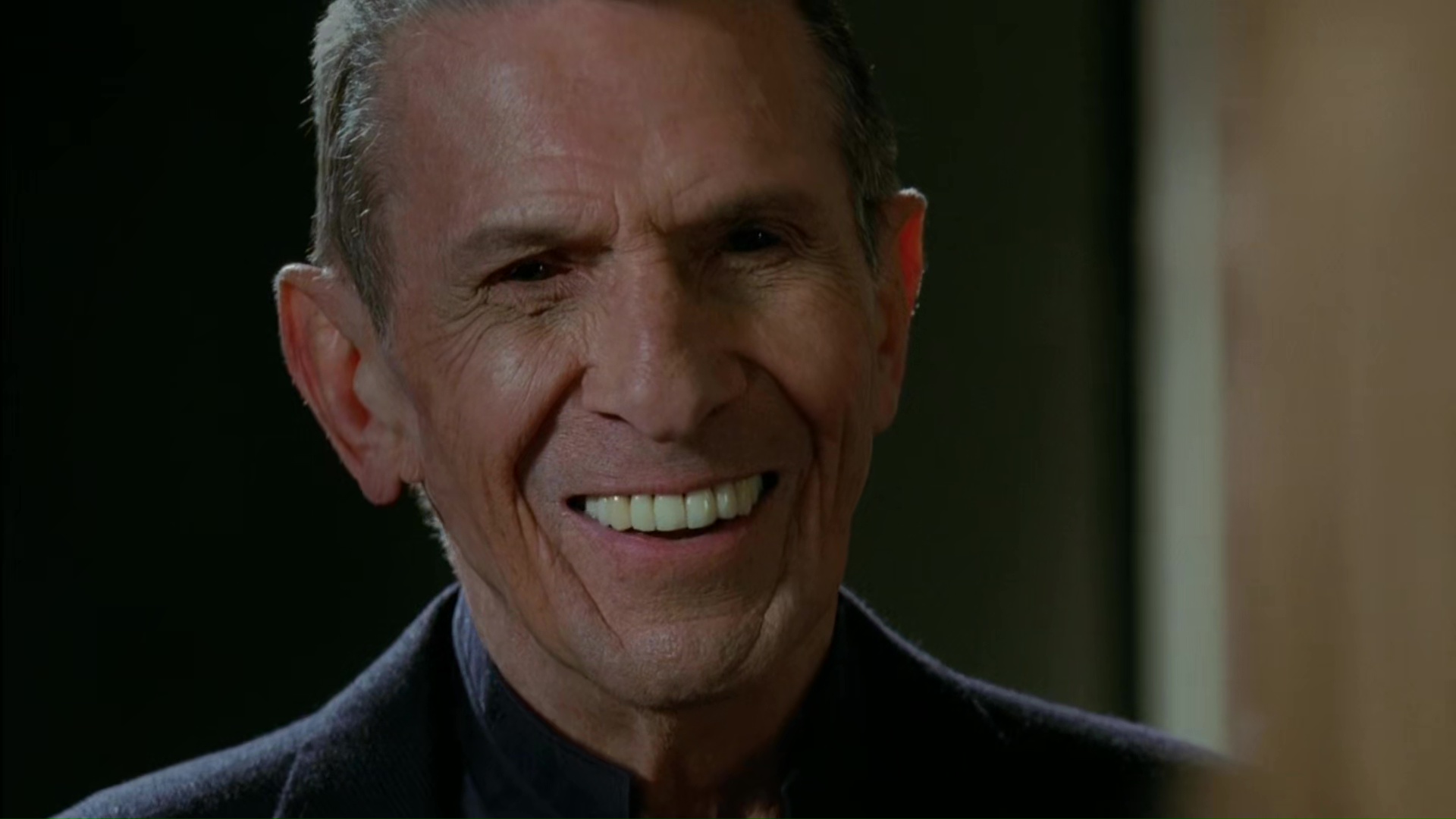 William Bell performed medical procedures on Walter and others in the past under the alias Dr. Simon Paris.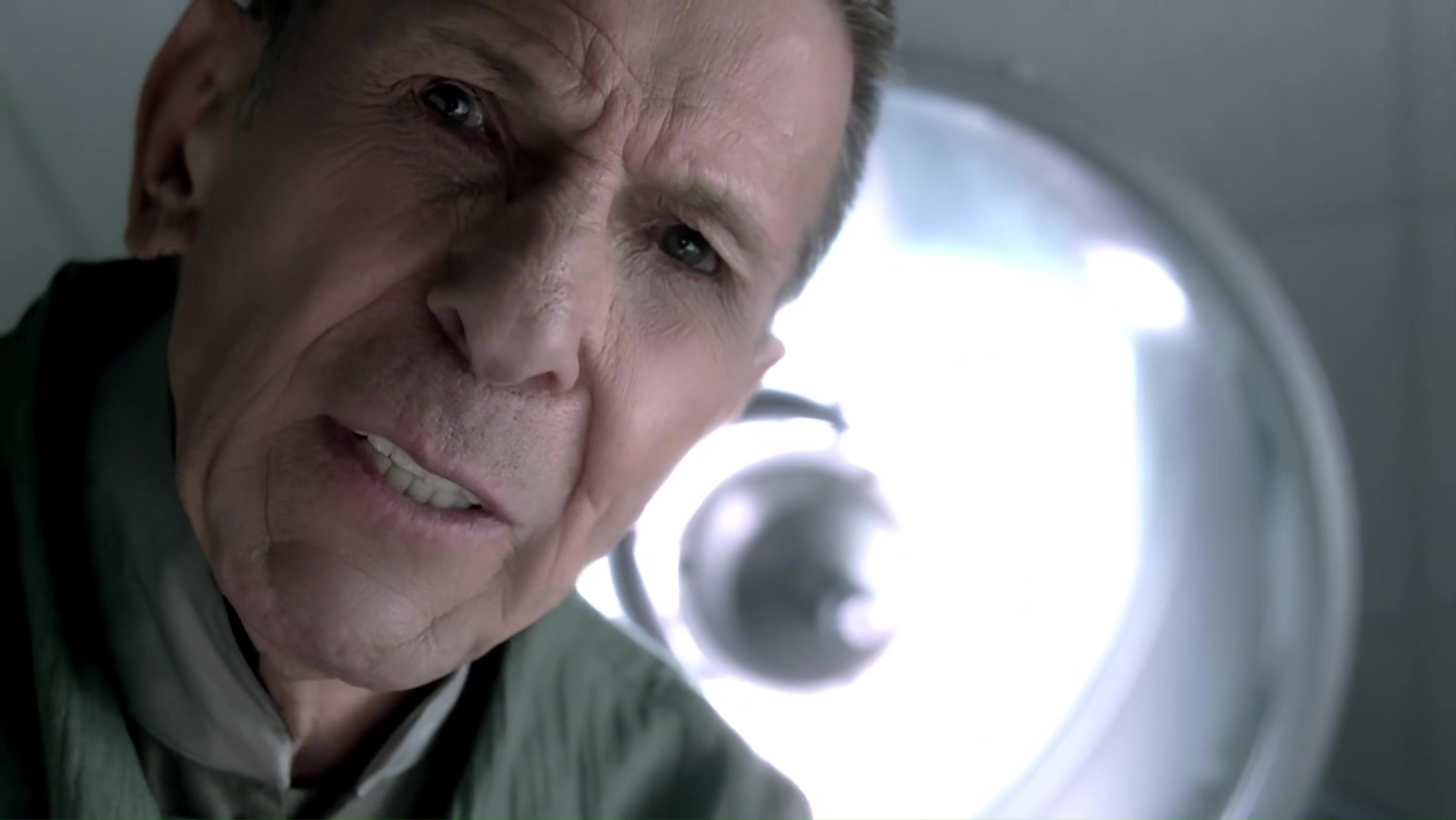 Animated Bell in Walter's fairy tale and inside Olivia's mind.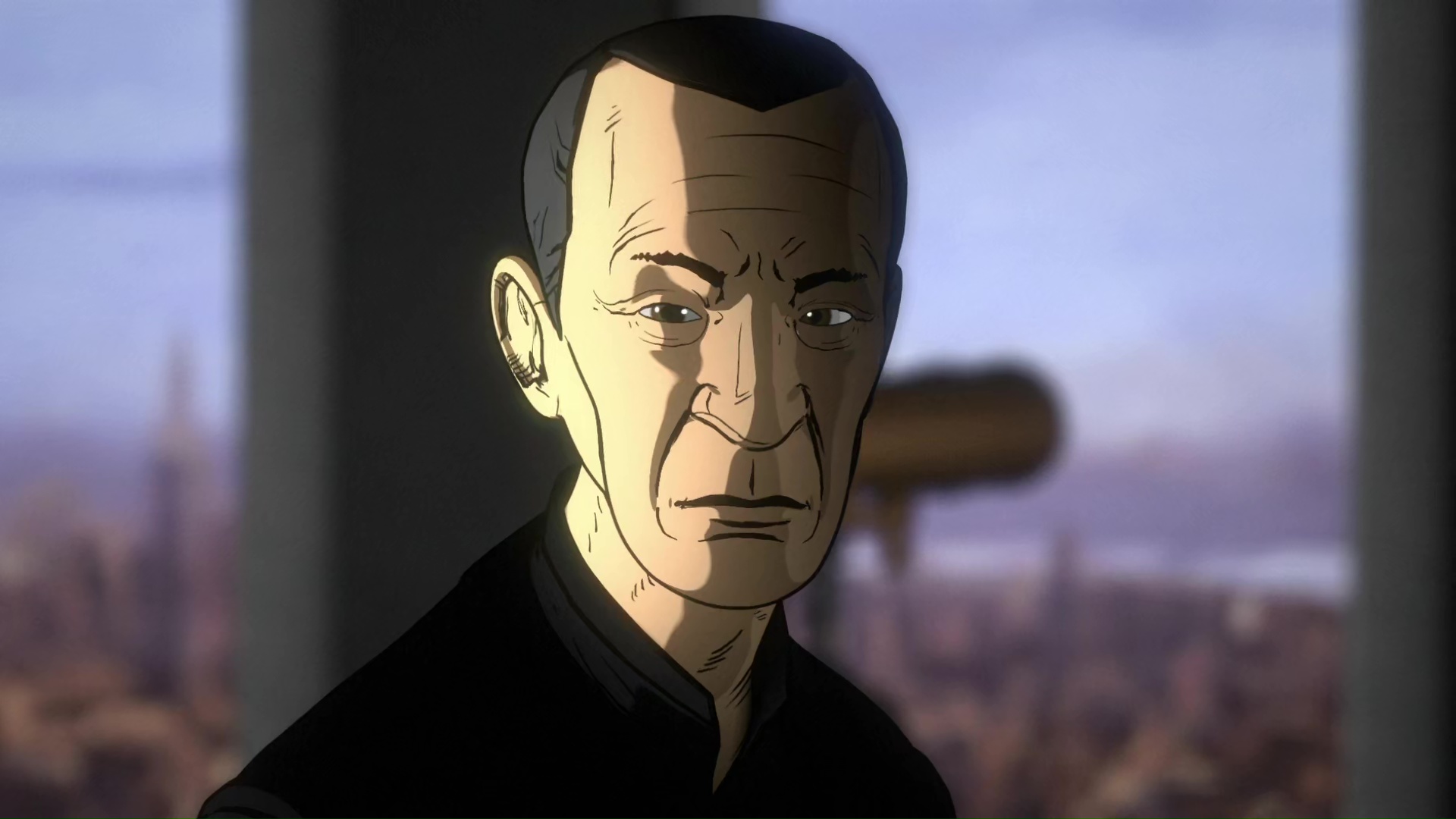 Bell was more villainous in the timeline where both Peters died as a child, likely in part due to his working with David Robert Jones.